Dori Balm
Dori Balm is natural alchemy in a jar. The synergy of this terpene rich formula creates unbelievably positive reactions for pain relief and skin conditions.
Dori Balm isn't just intensely soothing, it's reparative.

CUSTOMER REPORTED BENEFITS INCLUDE:

Alleviate joint pain and swelling
Muscle fatigue, Aches, Bruising, Inflammation and Tension
Neuropathy
Migraines and Muscular Pains
Menstruation pains and cramps
Recovery from sprains & strains
Relieves headache
Relaxes and aids restful sleep
Pain relief
Dry Skin, Infant & Adult Eczema
Arthritis and Rheumatism
Dermatitis, Psoriasis, and Hemorrhoids
Acne, pimples, cold sores
Athlete's Foot, Corns, Planters Warts
Scar Minimization
Itchy Skin, Rashes and Insect Bites
Stretch Mark Prevention & Minimization
Allergic Skin Reactions and Shingles
Fungal Nail Infection
Mind
We are Divine Beings living a physical experience. How do we use our mind to Co-Create a life more inspired?
How do we Tune in, Tap in and Turn on?
Spirit
Studying the principles of energy we find we are electro-magnetic beings. How do we work with this energy?
How do we increase our KA Body to become more magnetic to attract what we truly desire in our hearts?
How do we nourish our spirit body?
The Alchemy of Wellness with Doriana Michelle
Join Dori for her podcast on transmuting your life back to wellness, how to heal and align back into wholeness with the Divine.
Get The Videos →
what people are saying about Dori Balm
"I use Dori Balm for muscle recover after hitting the gym hard so my muscles are ready the next day to work out again."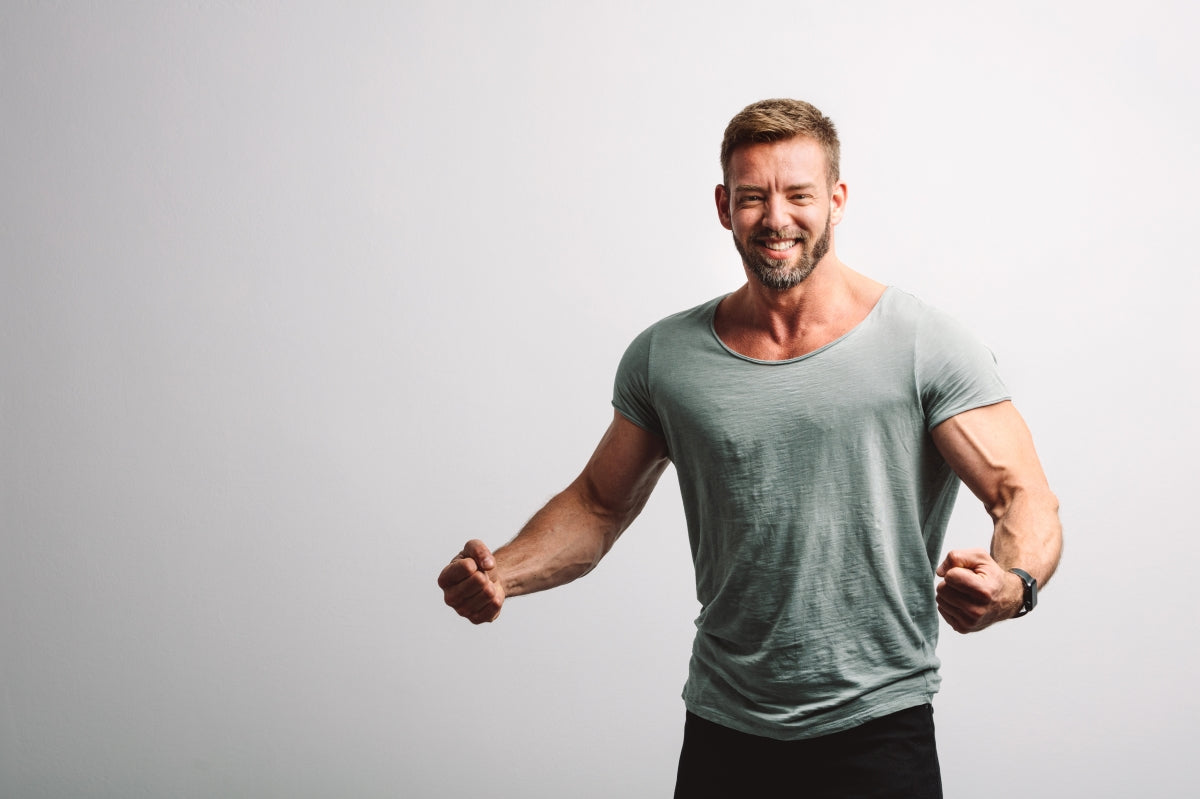 "We love being active. Our grandchildren are our life and we love creating memories together. We use Dori Balm all throughout our day and especially at night for a head to toe rub down. It helps almost every sign of painful aging we experience and helps us sleep too!"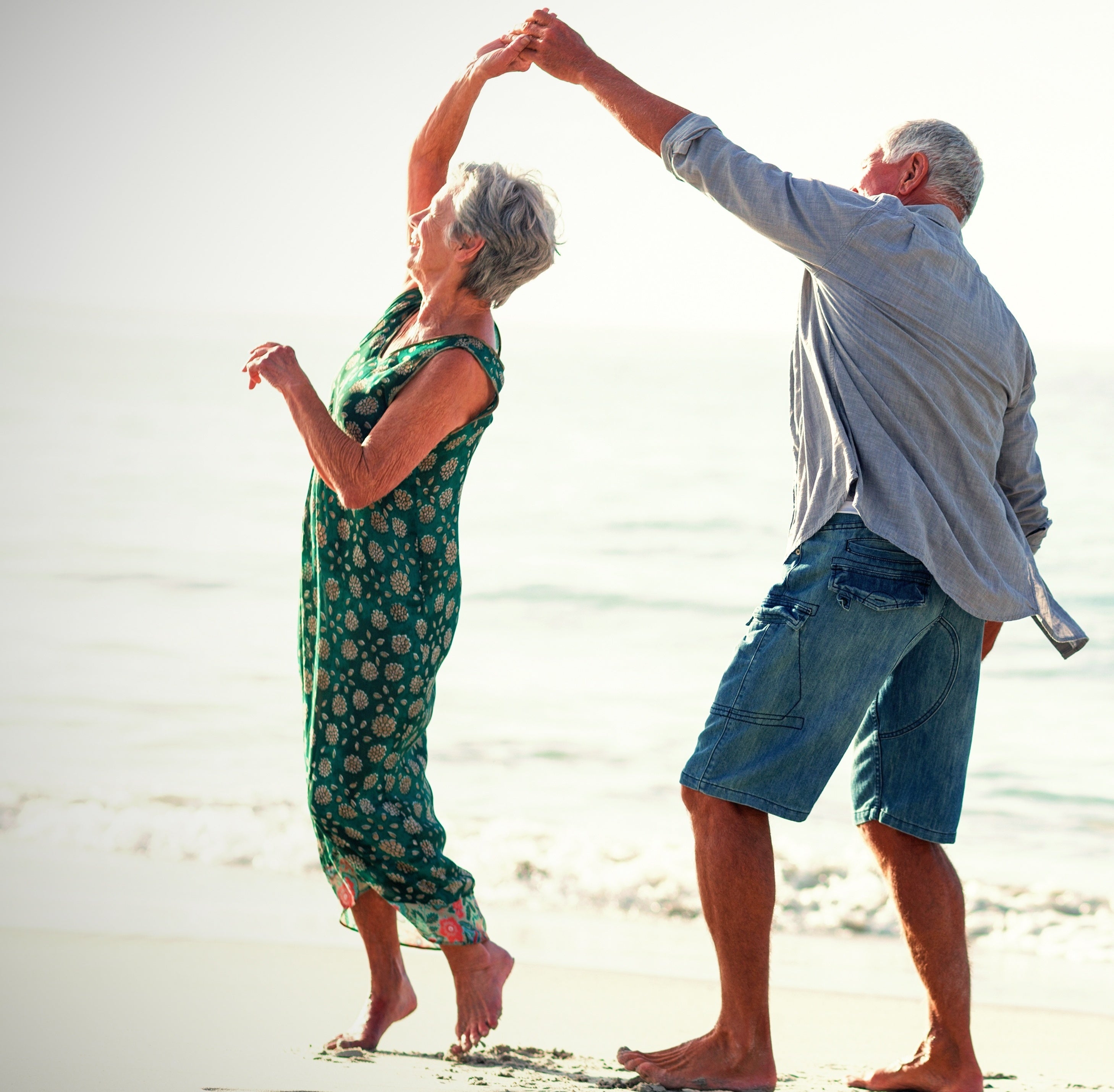 I suffer with Lyme Disease and Epstein Barr so my nerve pain can become quite intense if I overdo it. Before I found Dori Balm I would cry because nothing would soothe my nerve pain. Now I feel hope because of Dori Balm. I know I will be able to be the kind of active and happy mom I want to be."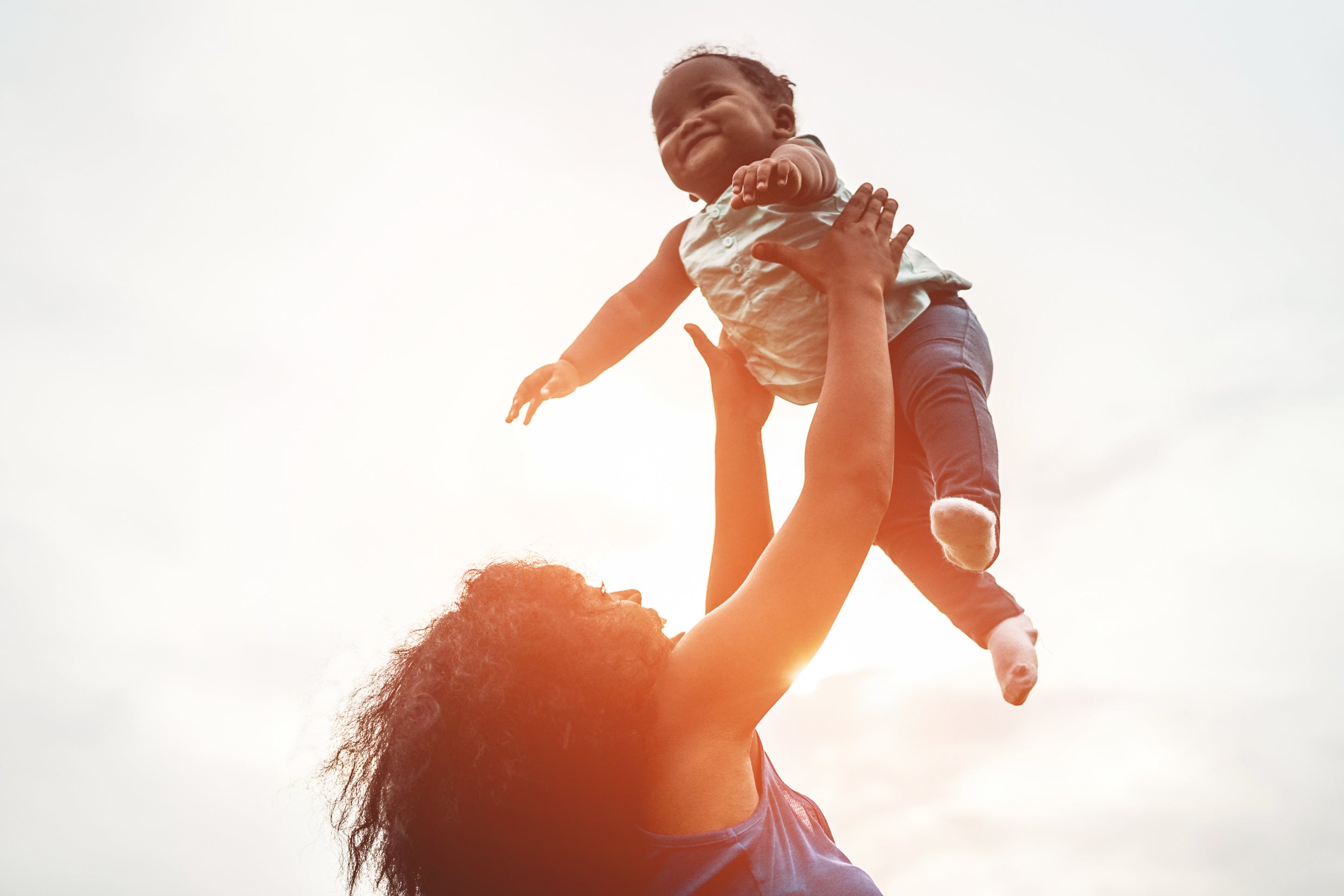 "Dancing is my life. I push myself hard. I didn't realize there was any support for my muscles for recovery and repair until I found Dori Balm. It's now with me wherever I go."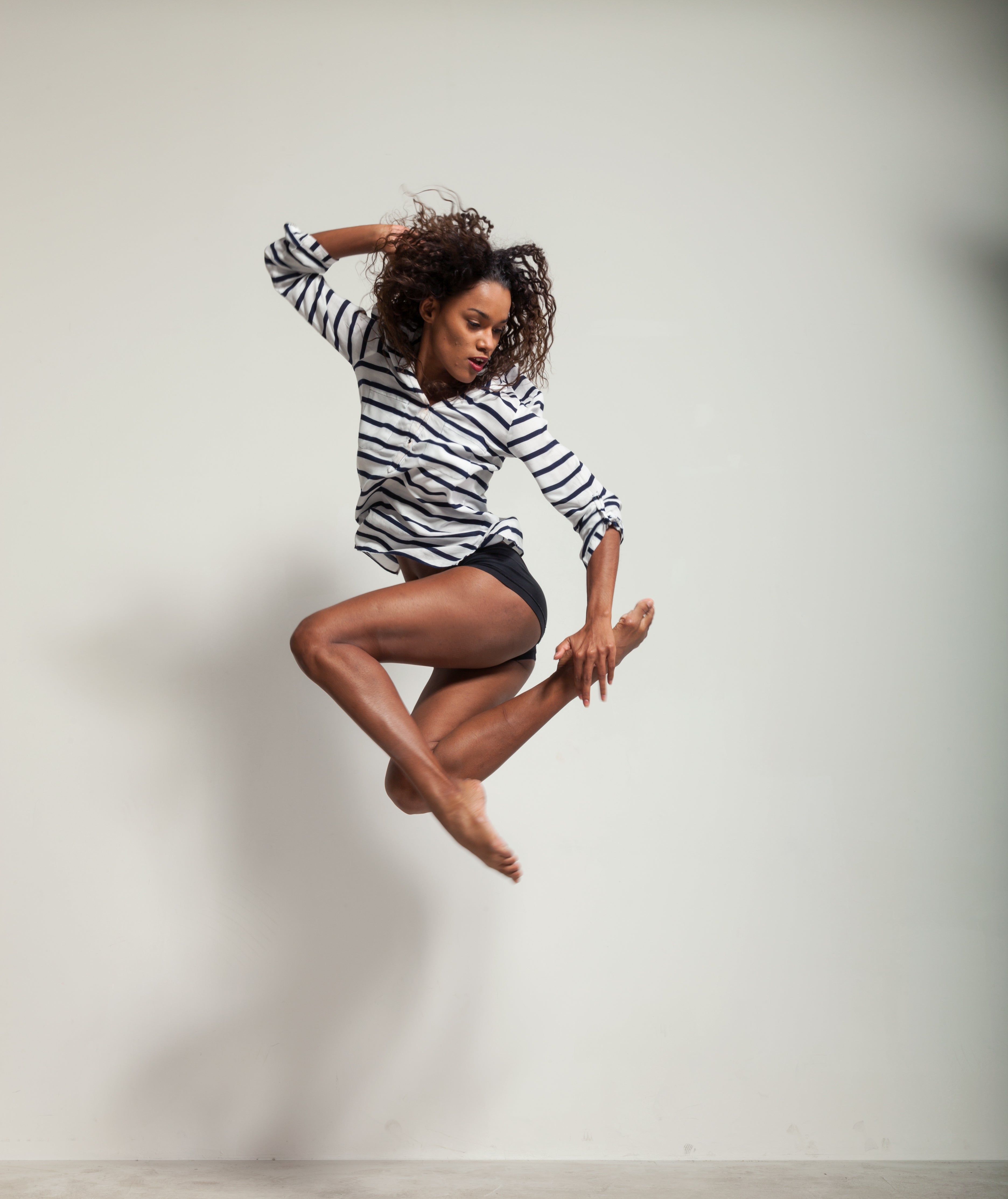 "I'm a nature lover with a passion for exploration. My curious nature led me to Dori Balm. I use it when I travel for bumps, bruises, as a natural sunscreen, for insect bites, sunburn, chapped lips, dry skin, itchy eyes, and any injury I may sustain while playing wild and free. I LOVE it!!"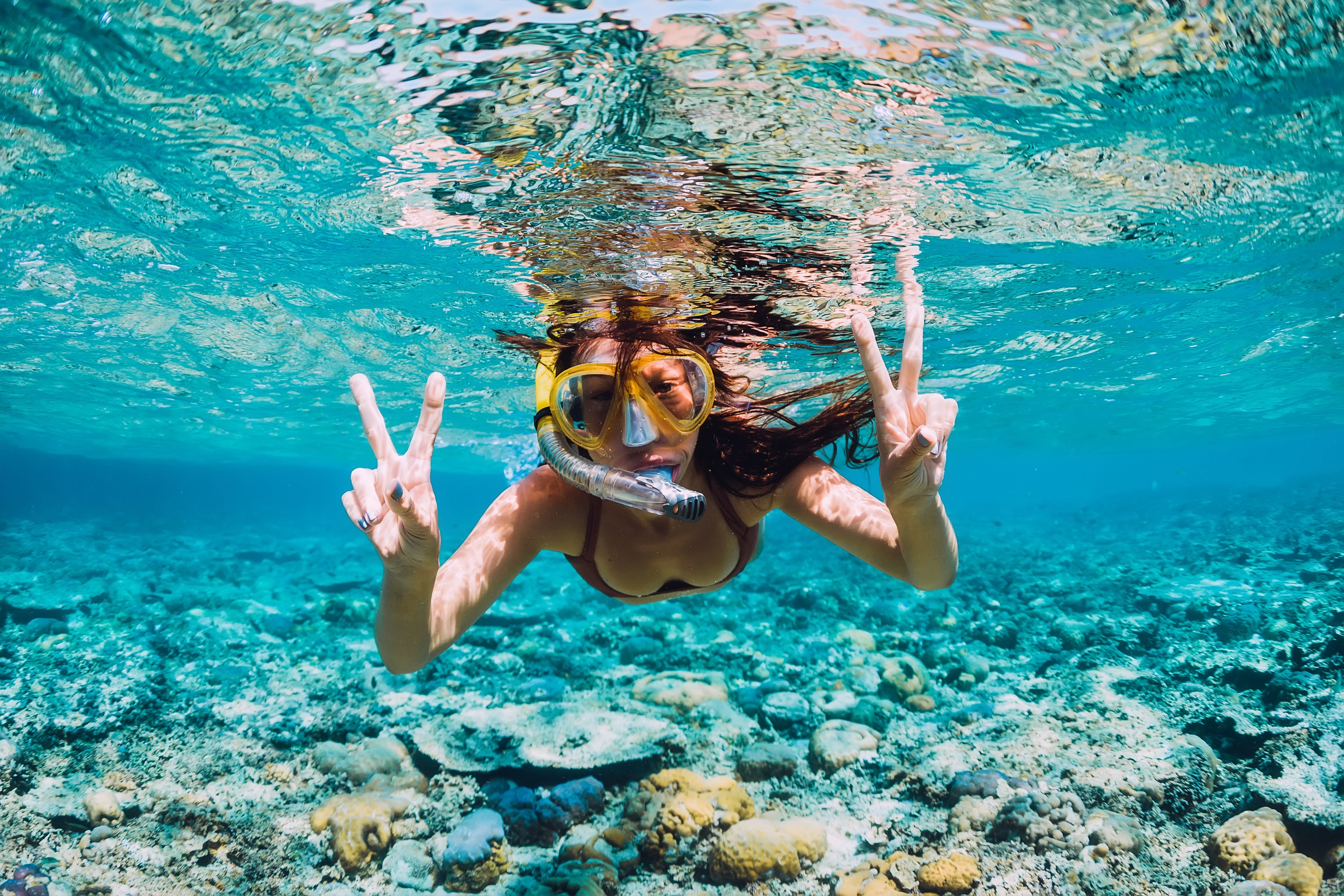 "I was born with mild scoliosis, even though mild, my back pain could be quite achy. I use Dori Balm nightly on my spine and on the bottoms of my feet. I sleep like a baby and wake up pain free."