Dori Michelle Curtis
Dori Curtis, formerly known as Dori Edwards, is a visionary and dedicated pioneer in the Michigan cannabis industry, whose career has been marked by inspiration and unwavering commitment. With a passion for wellness and a belief in the potential of solution-based products, Dori has dedicated her life to understanding the intricacies of the endocannabinoid system and harnessing the transformative power of plant-based medicine.
As the creator of the acclaimed therapeutic brand, Dori Balm, she has a remarkable track record of innovative contributions that harness the healing potential of cannabis in diverse forms. Her journey began with cannabis cultivation and culminated in groundbreaking achievements, such as establishing Michigan's first woman-owned dispensary, Treecity Health Collective/Ganjamamas, in 2010, followed by Sticky Ypsi in 2012, and her third dispensary, Bloom City Club, in 2014.
Through these ventures, she has consistently strived to provide holistic patient care, underpinned by education and professionalism, setting new standards for the industry.
Dori's passion lies in improving the well-being of others, and she has pursued diverse avenues to fulfill this mission. She is a certified Trauma Release Breathwork Coach, an Ordained Minister with the Universal Life Church, an Afro-Core Dance Teacher, a Level 2 Pure Barre Instructor, an Inner Alchemy Guide, a Co-Creative Mediation Guide, and a Ceremony Priestess. Her commitment to personal growth and healing is evident through her roles as the founder of Amananda Retreat Center in Ann Arbor and the Church of Prana. Furthermore, she conducts Wellness Retreats both within Michigan and internationally.
Her educational background is a testament to her intellectual pursuits. Dori studied Psychology at Michigan State University from 1991 to 1995, and later, she enriched her knowledge by earning a teaching certificate from the Rudolf Steiner Teaching Institute in Detroit, focusing on Esoteric Spiritual Science. Additionally, she holds certifications as a Dreamporting Alchemist and an advanced meditator under Dr. Joe Dispenza. She has completed training in the Silva Method and the Blue Sage Psychedelic Therapy Training, further enhancing her expertise in various healing modalities.
Dori Curtis continues to be a driving force in the cannabis industry, spearheading transformative initiatives, and empowering individuals to embrace holistic wellness. Her unwavering dedication and boundless passion for helping others have cemented her place as a respected leader in the field, and her contributions are shaping the future of cannabis-based medicine and wellness.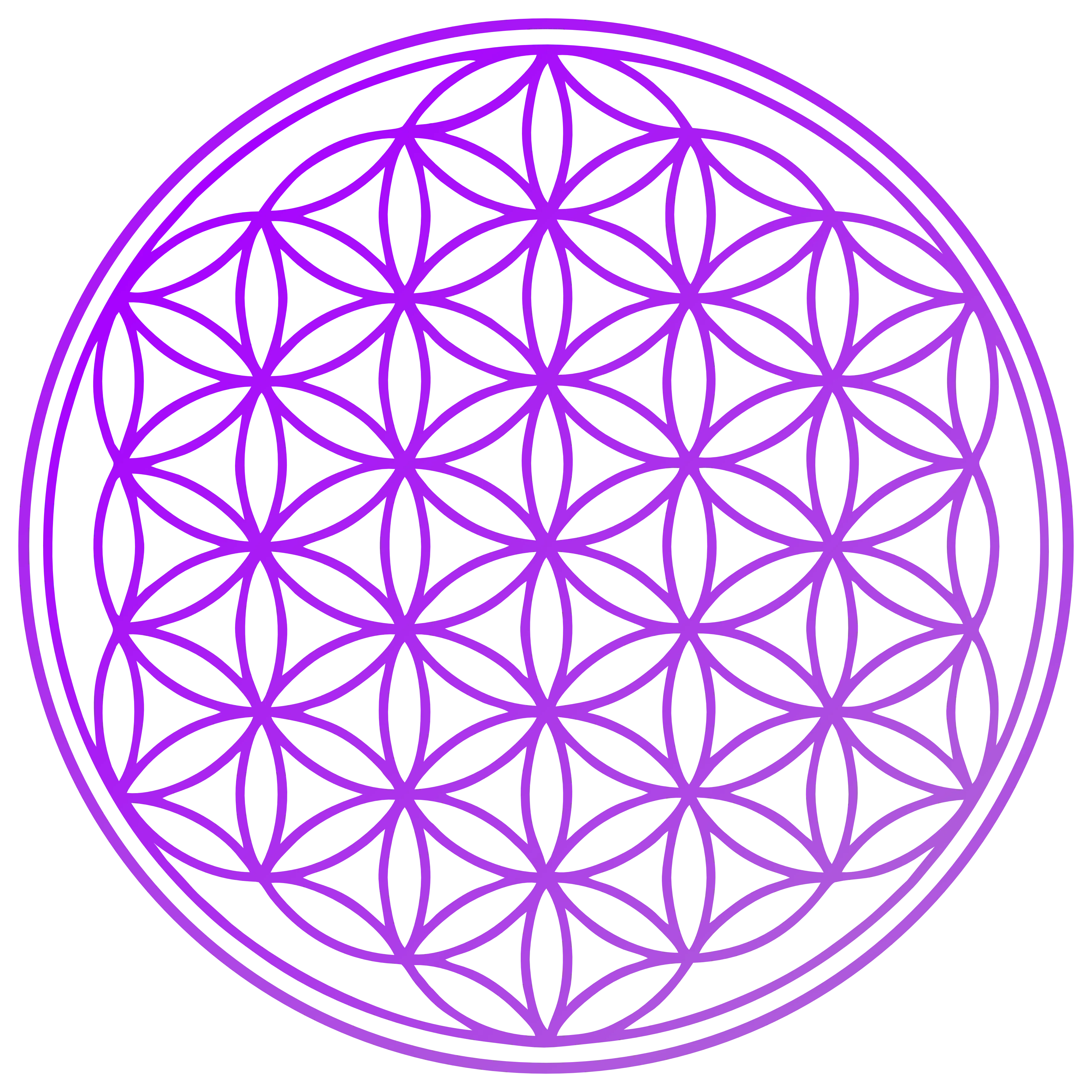 Dori formulated this balm in 2000 for quick muscle recovery for her body. She was a dancer in a drum & dance troupe and she was practicing, choreographing performing almost every day. She soon found that it healed the hands of her then husband after he'd apply it to her back. It also healed the rash on her baby's belly. For 10 years she sold it at music festivals for drummers and dancers. In 2010 she added hemp oil to the recipe and sold it to the patients of her 3 dispensaries. The stories of how the balm was helping people encouraged her to take it to the market on a larger scale.