Retreat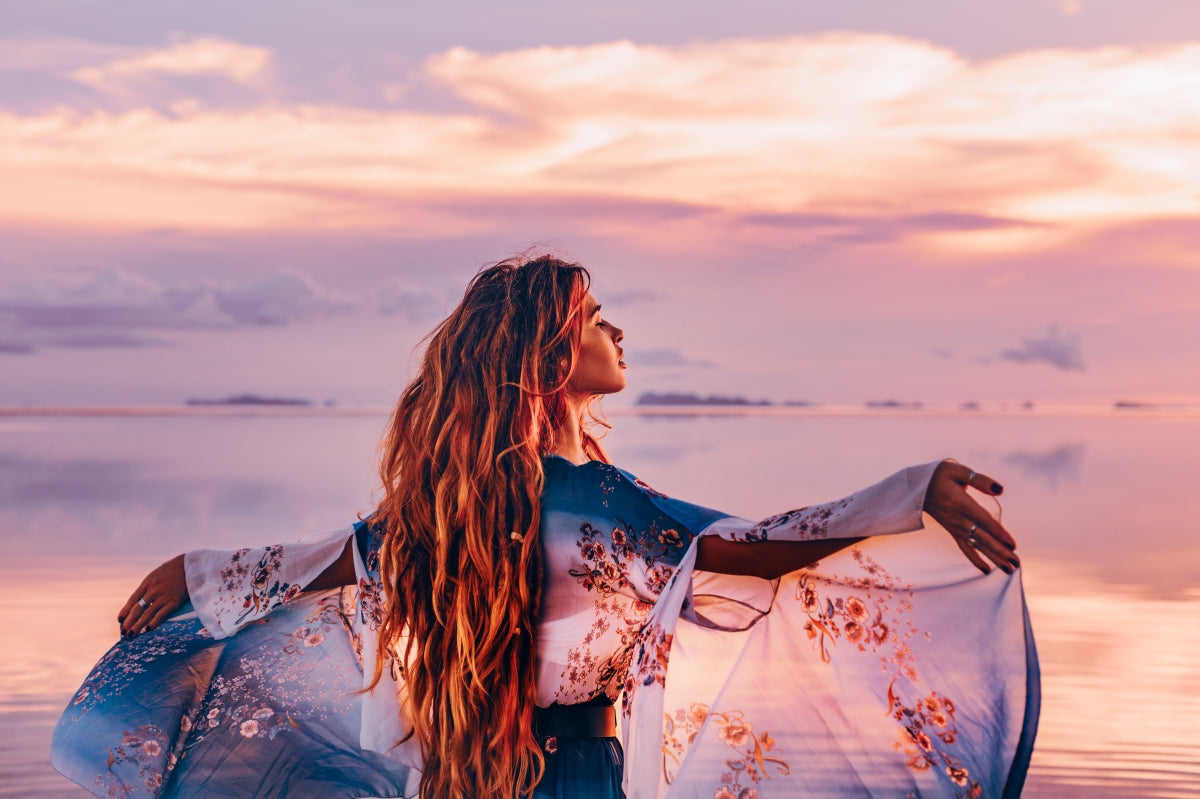 Your Soul needs a chance to shine

Unleash your wild and call back your wisdom. Reconnecting to lost traditions, the land and sisterhood.

Sacred Medicine Retreats in Jamaica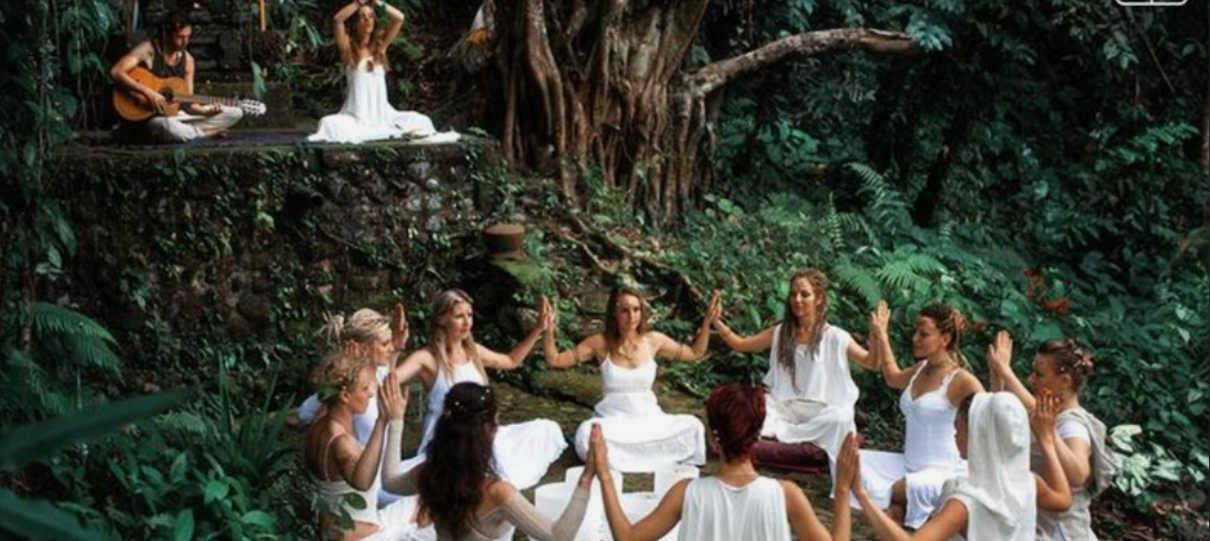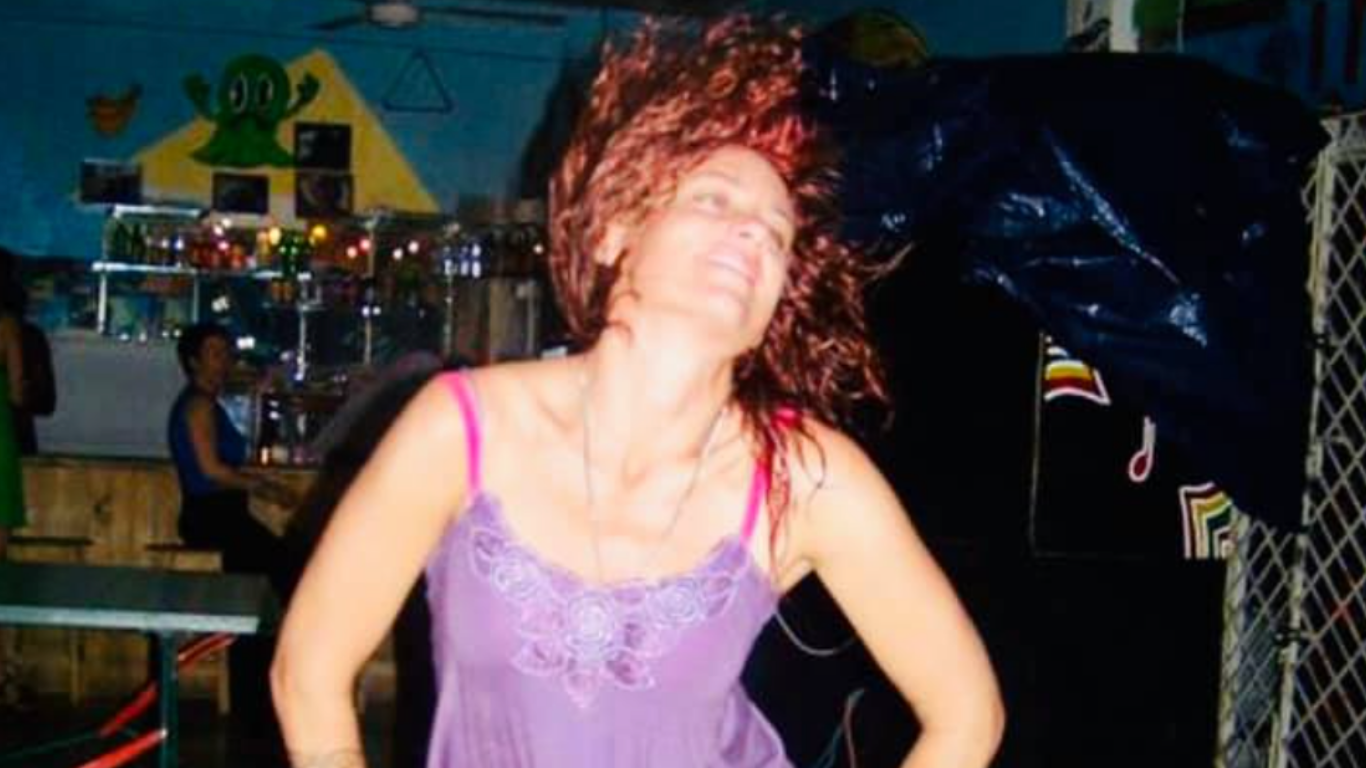 Dori Edwards draws inspiration from the remarkable capacity of individuals to rewrite the narratives of their lives through purposeful actions and the shared embrace of sacred surroundings. In 2006, she gave life to Vive La Femme, a transformative initiative for women that embodies this vision. What began as concise one-day workshops blossomed into immersive retreats, suffused with a collaborative ethos, guiding participants beyond their comfort zones within an atmosphere of self-respect and reverence.
In 2010, Dori expanded her guided retreat to the serene landscapes of Jamaica. Over the course of a week, nourishing meals and invigorating activities, such as core strength workouts, yoga, Nia, exhilarating hikes, massages, and meditation, combined to craft a haven of boundless possibilities for the mind, body, and spirit to reawaken, inspire, and stretch their limits. Amidst an environment exuding beauty, tranquility, and serenity, women experienced profound inner shifts, liberating their minds from old patterns and embracing novel concepts.
Dori's holistic retreats are meticulously designed to harmonize a comprehensive wellness journey for the entire being. Drawing on her background as a teacher of Guinean dance and Pure Barre during the initial years of the millennium, she ardently believes that movement becomes a prayer that invigorates existence. Through her dance class "Move Woman Move," Dori summons women to awaken their life force (chi) and dance with fluidity, rooted in a strong core. With a blend of elegance and mentorship, Dori imparts techniques to unlock the rib cage and hips, unfurl the heart and sacral chakras, and release self-limiting energies.
Dori's path has been illuminated by an enduring commitment to alternative healing modalities and the cultivation of sacred rituals. Serving as a steward of cannabis plant medicine for a quarter-century, she champions its gentle yet potent medicinal potential. Her studies bridge the realms of science and spirituality, encompassing plant medicine and esoteric wisdom gleaned from diverse global cultures.
In 2018, after half a decade as a successful entrepreneur with multiple thriving ventures, Dori joined forces with her long-time friend and former co-founder of Like Water Drum & Dance, Julie Kouyate. Their collaborative effort birthed Into The Heart Retreats, a response to the pressing need for nurturing women and tending to their spiritual evolution in our bustling world. Dori's contributions to these retreats embrace the art of forging sacred spaces, the power of intention-setting, co-creative meditation, inner alchemy, breathwork, core strength cultivation, West African dance, and the practice of residing fully in the present moment, infused with gratitude.
Dori firmly believes that by investing in women, we in turn invest in our families, communities, and the world at large. Through her retreats, she extends a heartfelt invitation to women to reclaim their innate wonder and revel in their boundless potential. Her journey is an embodiment of dedication, a testament to transformation, and a beacon guiding women toward the profound realization of their own limitless capabilities.