Inner Alchemy
"Every individual in her own personal life can be an alchemist, a worker with the divine chemistries of living. Alchemy is actually a dedicated effort to find out where we come from, why we are here and where we are going. It is a way of applying all that we know to all the problems that we must solve. Step by step, we become more knowing, more useful, and more helpful, becoming better citizens here and, whether we realize it or not, better citizens of Eternity." -Manly Palmer Hall

The Law of Vibration is a powerful principle in the Universe. It suggests that everything around us is constantly vibrating at specific frequencies. How are you feeling today? Is there something negative or heavy that you wish you could release from within you?
Alchemy, which might seem magical, involves transforming or creating through a combination of processes. It involves three main elements: the substance being transformed, a container for the reaction, and energy. Inner Alchemy is a session created by Dori that can assist you in transmuting stagnant energy, deepening your connection with the Divine, aiding in your creative process, revitalizing your energy, and even positively influencing your physical body on a cellular level. By doing this, you can raise your frequency and release unwanted energies.
By using the Law of Asking, calling upon Angels, utilizing light rays, practicing specific breathing techniques, and employing visualization, you can access tools to gain greater self-awareness, inner peace, and a stronger sense of purpose. As beings with electromagnetic properties, Inner Alchemy sessions can help you harness the power of your conscious mind to transform yourself and your reality, ultimately reclaiming your innate divine power.
Stay blessed in your journey.
⭐️⭐️⭐️⭐️⭐️⭐️⭐️⭐️⭐️⭐️⭐️⭐️⭐️
Book an Inner Alchemy session with Dori
All sessions are via Zoom and you will be given a recording of your session.
Session are 45-60 minutes. Include a 15 minutes Q&A and a 30-45 minute guided Inner Alchemy Meditation
curated just for you.
$111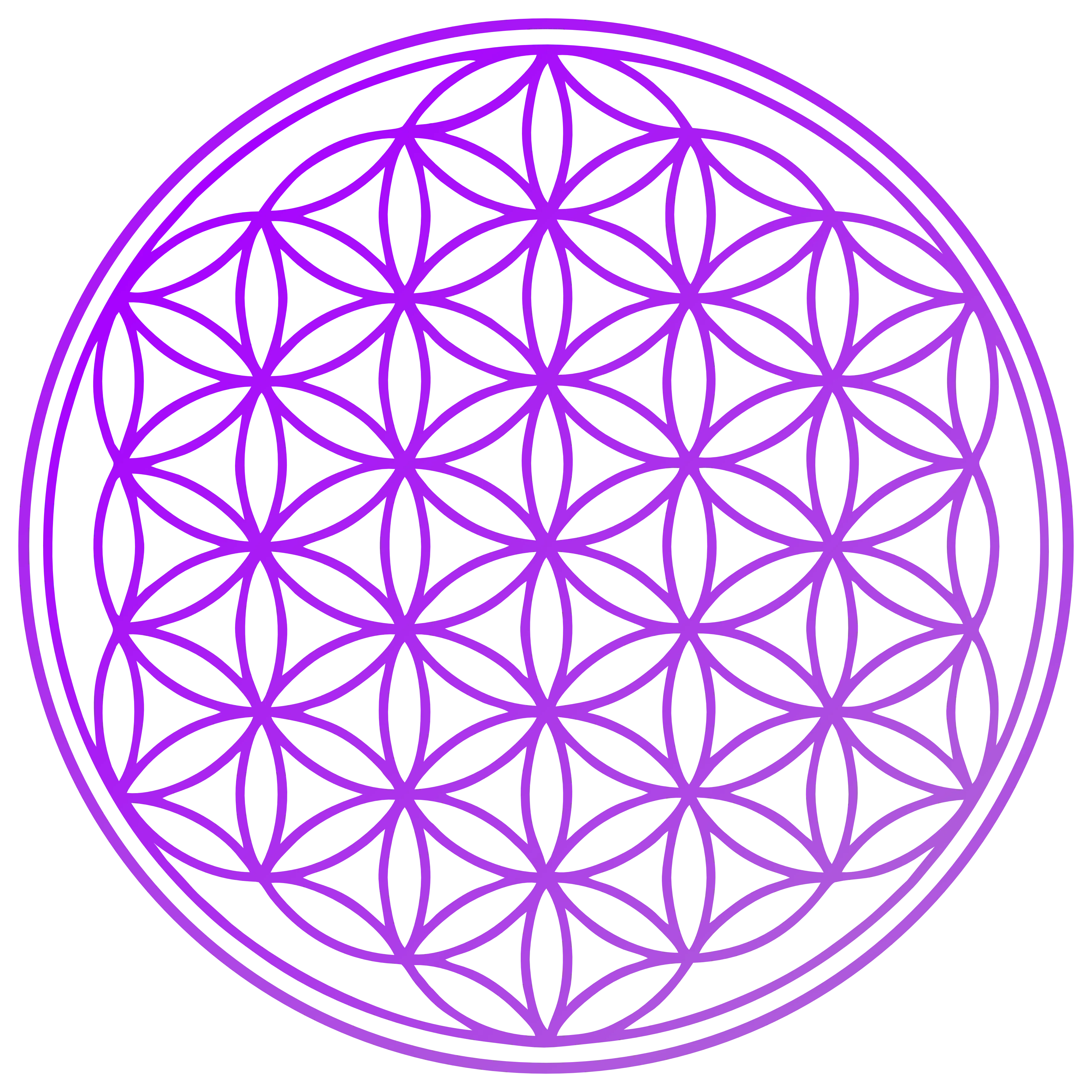 Shop our Collection of Alchemy Products
Pre-Recorded Alchemy Sessions Coming soon...